What are the application areas of track lighting
What are the application areas of track lighting
Time:2021-04-09 / Read:587
Track lighting is usually used as spotlights in commercial places. There are three standards for track lighting: J-type, L-type, and H-type; it can be installed on the ceiling, wall, or beam. The power supply used by track lights is centrally installed on the track, so a light and compact power supply can better satisfy the use of track lights. However, there are still limitations to the use of track lighting, because each fixture on the track is a single circuit and needs to be controlled together, and one or more fixtures cannot be freely brightened or dimmed independently.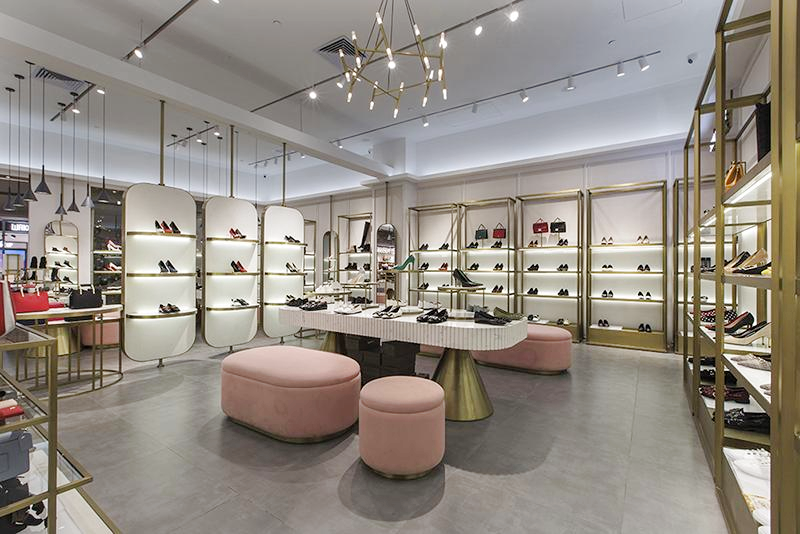 What power supply is needed for track lighting?
Due to the diversified use of track lighting, the demand for the use of track power sources on the market is also gradually increasing.Shenzhen Yanshuoda Power Supply can provide you with 5V, 12V, 24V, 48V DC switching power supply for LED track lighting Source (SMPS), LED cabinet power supply, etc., fully meet the diversified needs of the lighting market, with a warranty of 3~5 In the year, the products passed UL, ETL, TUV-mark, CE, CB, SAA, BIS, CCC, ROHS, etc.certificate.