Our advantage
Your Position:
Home
>Our advantage
Showroom
For the convenience of customers to get a quick understanding of the strength and product dynamics of Yanshuoda, we have set up a special exhibition hall. A wide variety of products, adding the enterprise culture and strength of Yanshuoda make you linger on and cannot help but explore the research process behind each product.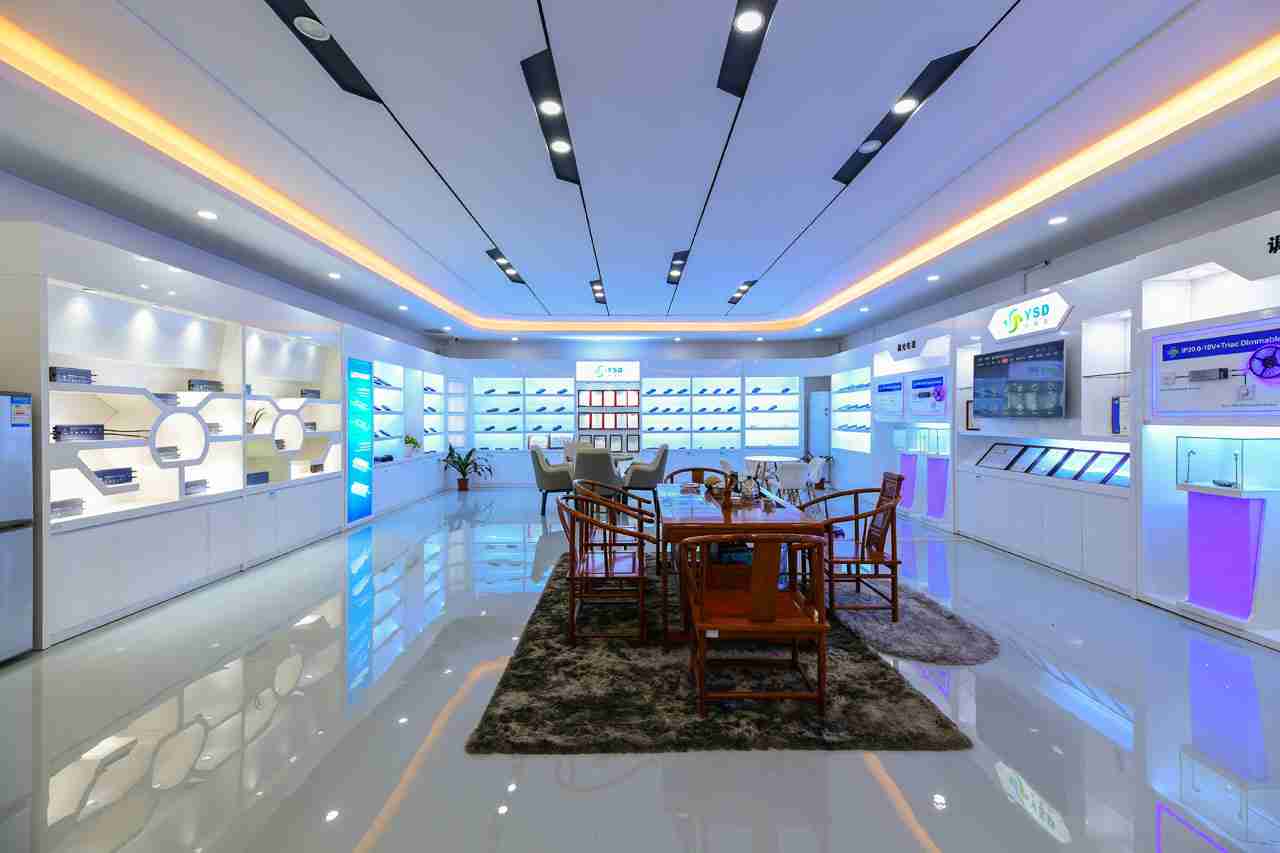 Workshop
Yanshuoda factory adopts the 5S management method, which is very strict in workshop production management. For each person entering the workshop must strictly observe the 5S workshop management system. Various advanced production equipments have been introduced all the time to ensure the production capacity and quality of YSD products. Our products have passed CE BIS, CB, UL, ROHS,CCC certifications both at home & abroad and have obtained a number of inventions, utility model and appearance patents. Responsible for LED lighting projects, landscape lighting, energy saving services and energy management applications, strive to become an excellent supplier of lighting application solutions in China.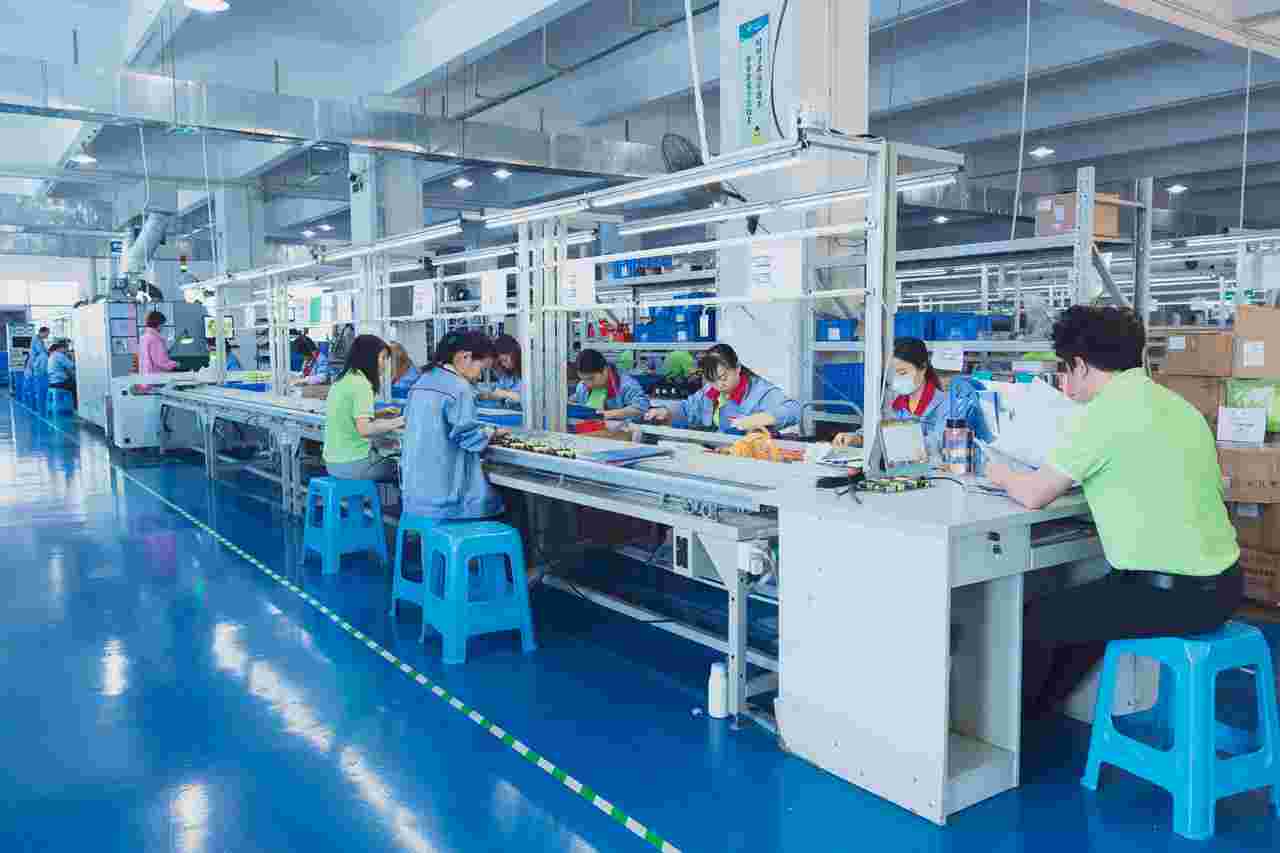 Aging Room
Automatic aging test lines, 100% full load long time electrification simulation test for actual use, full intelligent aging equipments, each product is strictly required aging for 10 hours.
Quality Assurance Systems
ICT test: Testing all component parameters
ATE test: comprehensive electrical parameter test
IP water-spray test: actual waterproofing test
Electromagnetic compatibility test: interference test of the product to power grid and environment
High and low temperature test chambers at 70℃ and -35℃
Vibration test: To check the mechanical strength and transport durability of the product
Automatic aging test lines: 100% full load long time electrification simulation test for actual use with fully intelligent aging equipments, each product aging for 10 hours according to strict requirements to assure customers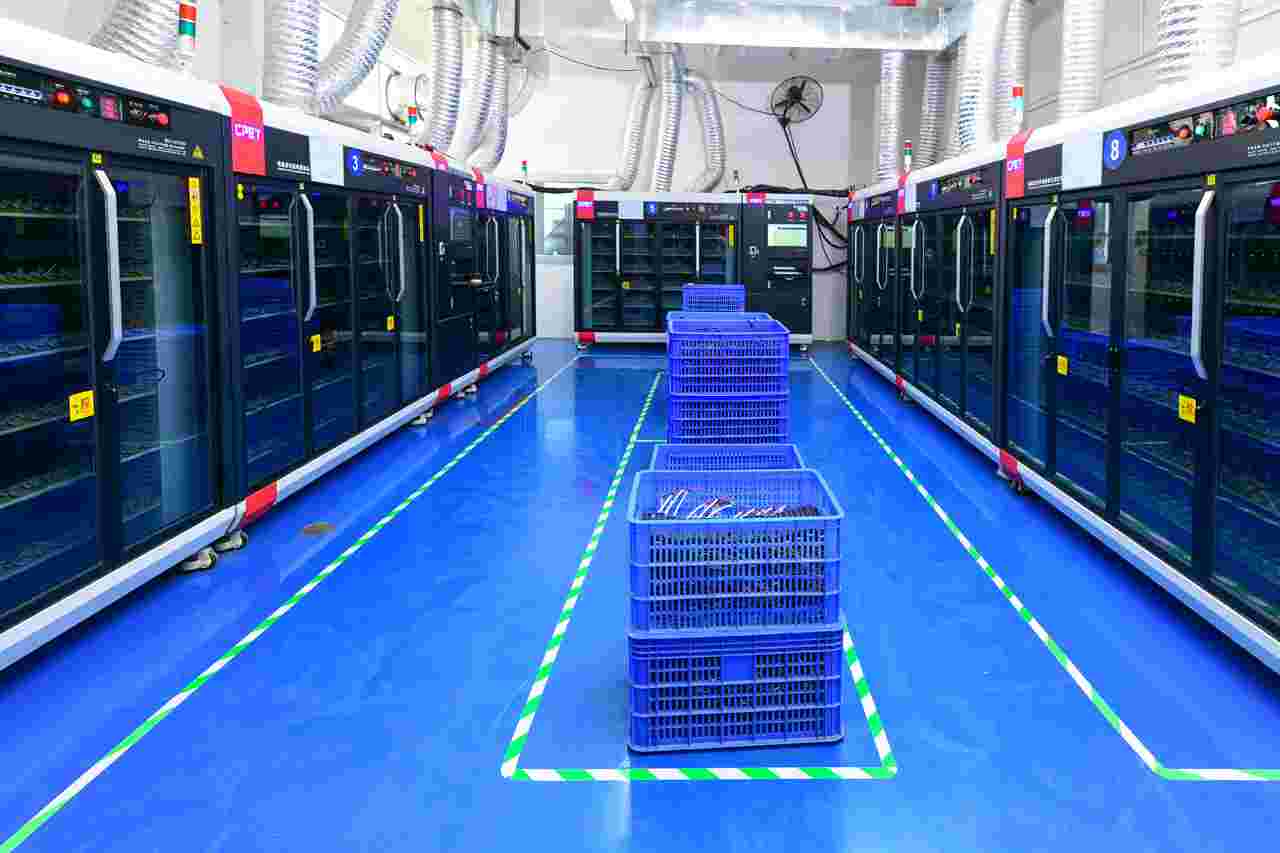 Exhibitions
In order to expand the brand awareness and market influence of Yanshuda Technology (YSD), we also participate in many lighting exhibitions both at home and abroad. In the exhibition, you can see the classic products and innovative new products under the brand of YSD, and have face-to-face consultation and business negotiation with our professional staff.