YSD power supply QUALITY CONTROL SYSTEM
YSD power supply QUALITY CONTROL SYSTEM
Time:2021-03-03 / Read:387
YSD power supply QUALITY CONTROL SYSTEM
As we know , product quality effect the market and reputation.YSD is very concern about it ,as this is the important point for us to catch the market and keep good reputation with all of our customers.
YSD dust-free workshop to protect the working environment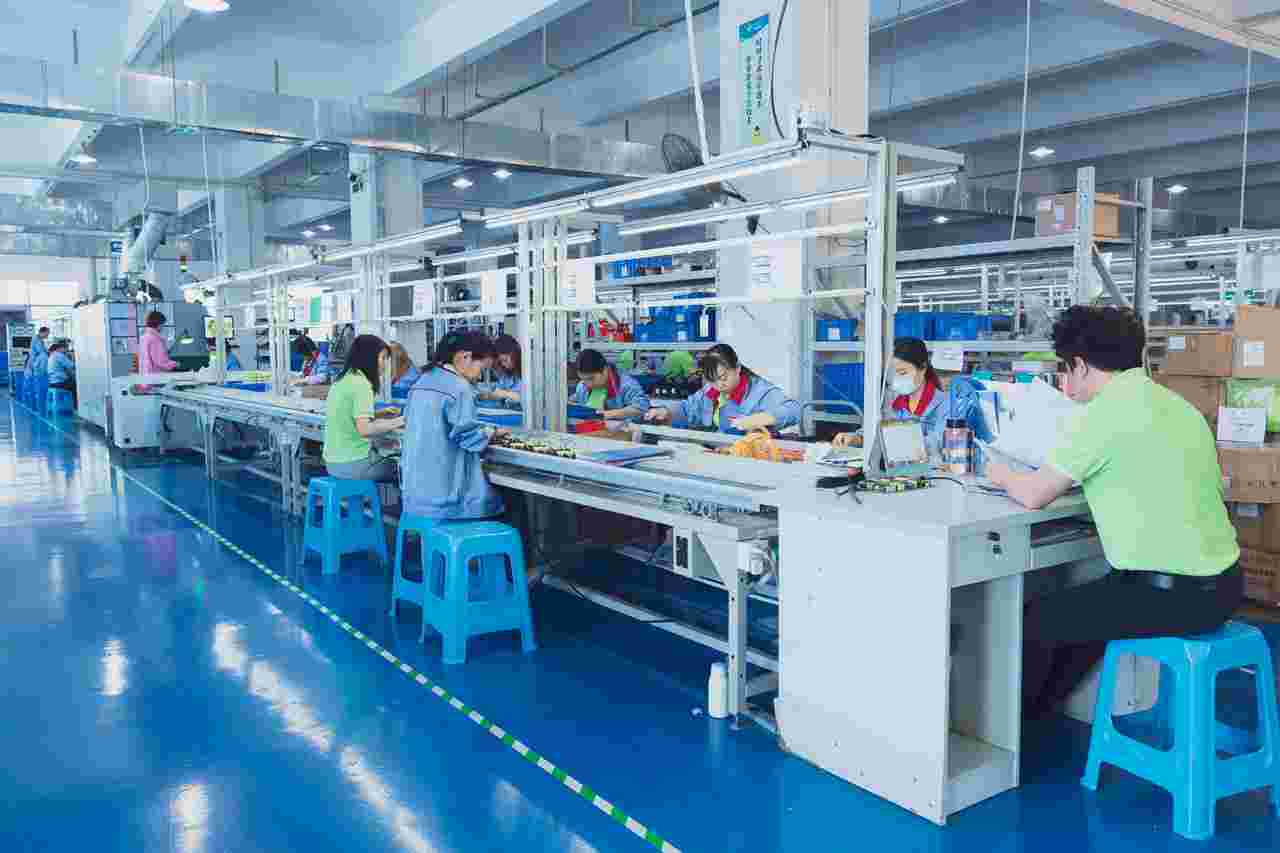 wear static ring to make sure working security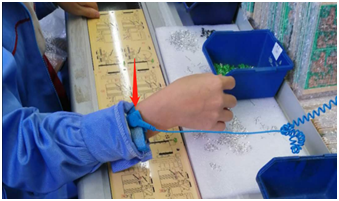 Plug in part testing
Process wave soldering and QC double check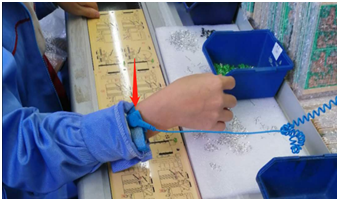 Quality inspection area
1stProduct performance testing by ATE machine
all tested automatic by computer to avoid human error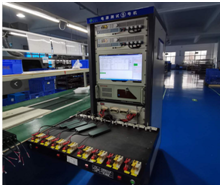 Glue filling machine
Using for IP67 products , all material is PU glue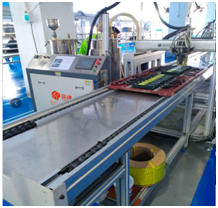 100% High voltage testing
All products need to pass the high voltage testing ,and then use the ATE to process teh performance and data testing again.
To make sure all can work well during the warranty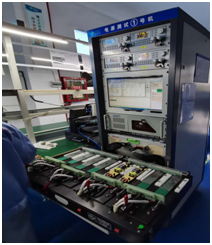 All products need to process 3 times of ATE testing ,1 high voltage testing ,4-8 hours aging testing ,then can start packing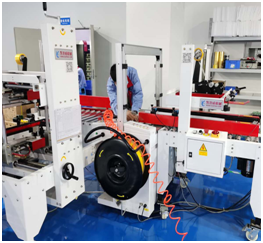 We use the best,advanced aging testing machine,you can see the real-time monitoring data and aging hour on the computer.
The aging testing machine can process Cyclic aging and cyclic impact testing under input voltage of 110V, 220V,305V according to customer's request.
Can process the standard aging testing for Global voltage ,High voltage and Low voltage products
Aging testing time
IP20 -- 3hours
IP67 -- 4hours
We can arrange aging testing time to 8hours according to customers' request